South Infirmary-Victoria University Hospital
You've Got Mail

South Infirmary-Victoria University Hospital recognises that not being able to visit your family and friends at this time is difficult.
Therefore, we would like to invite you to forward an email to a loved one who is presently a patient of our hospital. Following receipt of your email we will print off a copy, place in a sealed envelope and deliver same to the relevant patient via our internal postal system.
Please ensure you include the patient's full name, the ward (if known) and the first line of the patient's postal home address.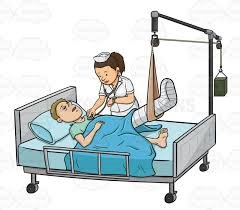 Please email your letter to this email address Cronin.valerie@sivuh.ie
Please note this service will operate office hours Monday – Friday