PUBLIC NOTICE - FREE SKIN CANCER SCREENING Saturday 27th May from 08:30 to 11:30 AM @ the South Infirmary Victoria University Hospital (Over 18s)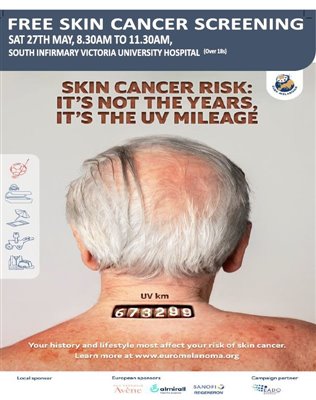 ************************************************************************************************************
Meet the Team - Videos from your Cancer Care Team
See below a link to a series of videos which from the patient care committee at the Irish Head and Neck Society of which some of the SIVUH staff are members. It is a video series SIVUH staff made with IHNS and MSD about the care team for patients with H&N cancer, and is an excellent resource for patients.
https://theihns.com/patient-care/meet-the-team/
---
Cork Dermatologists Sweep Top Prizes at Irish Research Meeting May 2023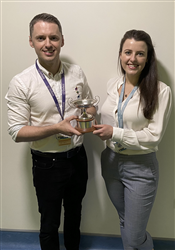 The Dermatology Department in the South Infirmary Victoria University Hospital (SIVUH) Cork came away with the top prizes at the recent spring meeting of the all-island Irish Association of Dermatology. Read more on the Dermatology Announcements page
---
Irish Head and Neck Society inaugural conference in May 2022
Prof. Conor Barry (Maxillofacial Reconstruction), Ms. Jemima Dorairaj (Plastics Reconstruction), Mr Andrew Dias and Prof. Patrick Sheahan (Consultant Otorhinolaryngologists) at the Irish Head and Neck Society inaugural conference in May 2022.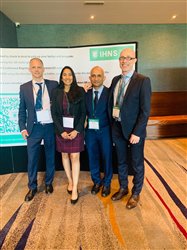 ---
Hi All
Please note the following Consultant Appointments:
Mr James O' Driscoll, Consultant Anaesthesiologist –Permanent Full Time at SIVUH from 5th September 2022. Replacing Dr Michael O'Sullivan
Ms Éadaoin Ó Catháin, Consultant Otorhinolaryngologist –Permanent Full Time From 17th October 2022 (SIVUH & CUH  )replacing Mr Peter O Sullivan
Mr Gerard Thong, Locum Consultant Otorhinolaryngologist replacing Mr Khan leave from 17th October 2022 –Specified Purpose Contract( SIVUH  & CUH )
Dr Catherine Quinlan , Locum Consultant Dermatologist replacing Ms Sally O'Shea's leave from 19th September 2022 –Specified Purpose contract  (SIVUH/CUH/UHK)
Dr Andrew Purcell, Permanent Full Time , Consultant Anaesthesiologist- Special Interest in Pain Medicine (SIVUH & CUH) from 4th October 22.
---
Promoting World Thrombosis Day Thursday 13th October 2022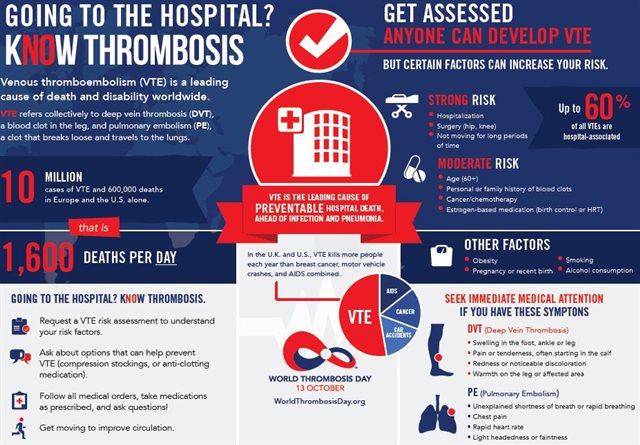 ---
Cork Dermatologists win gold medal at US medical conference 29th April 2022
Dermatologists from the South Infirmary Victoria University Hospital in Cork presented breaking research at the American Contact Dermatitis Society's annual meeting in Boston, outlining a novel project to promote equity and rural inclusion in healthcare in Munster. For more see Dermatology Department section or view original Article here
---
Dermatology News
Irish dermatologists are reporting two more cases of a rare skin ulcer known as reactive infectious mucocutaneous eruption (RIME) in teenage males who were infected with COVID-19
---
Hi All
Dr Sally O' Shea has been appointed as Consultant Dermatologist on a permanent Full time Basis between SIVUH, University Hospital Kerry and CUH.
Please welcome Dr O'Shea to this new role, which she has commenced from 4th January 2022.
---
Rapid Access giant cell / temporal arteritis service
A new rapid access giant cell / temporal arteritis service is now available in the Rheumatology department of the South Infirmary Victoria University Hospital.

GP referrals are welcome and patients can be booked in by GP's or other doctors ringing directly to the Rheumatology Consultant telephone line 9-5 Mon- Fri. See here for more information
---
---
Recent Consultant academic Publications from Sivuh
---